Amount gathered till now
everything starts from one dram
Power of one dram
"Power of one dram" is the CSR program of Idram, which was joined by IDBank. The program aims to support the development of a number of areas of vital and strategic importance in Armenia: healthcare, education, green economy, environmental protection, social responsibility and public safety.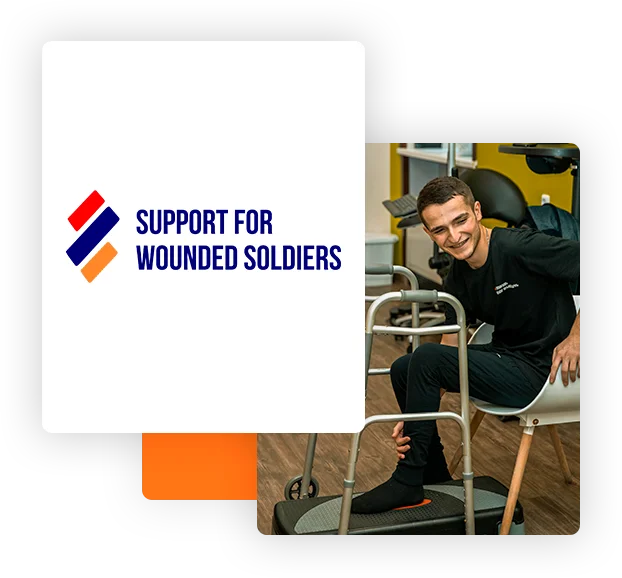 #powerof1dram
The entire amount of "one drams" collected from December 1, 2020 to February 28, 2021 will be transferred to the "Homeland defender's" rehabilitation center of the "Support for the Wounded Soldiers and Soldiers with Disabilities" NGO.
How much is my contribution?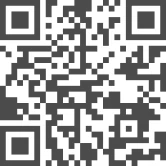 Donwload now